Taxi Transfers To and From Miami Airport
Find Unbeatable Value Taxi Transfers


Miami Airport Taxis - Fares, Distances and Where to Find Them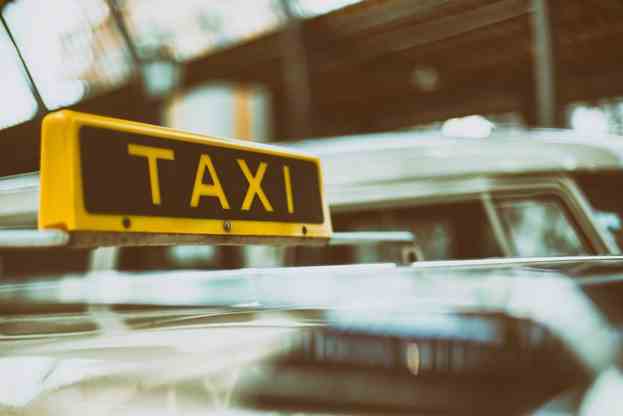 Taxis and Super Shuttles are available from Miami International Airport for transportation to any location. There is usually a line of taxis waiting outside the Baggage Claim area on the Ground Level of the airport. Here you will also find the bigger Shuttle Vans.
If you require a taxi and there are none waiting in line, there are uniformed dispatchers available to offer assistance. All taxis charge a standard rate; therefore you needn't worry about finding the cheapest option. Certain destinations will charge a standard flat-rate fare while others will charge for each mile driven. Standard fares do not take into account the extra 15% that should be added for the taxi driver's tip. Toll fees are included in flat-fares, but not in metered fares.
The Super Shuttle is a good option if you have a group of 5 or more people, as you can then request the whole van. It may be cheaper than a taxi for 1 or 2 people, but you will have to wait for the van to fill up first and it will take longer to get to your destination. Rates for Super Shuttles are charged per person and include toll fees, but not tips.
The list below indicates some of the taxi and Super Shuttle rates from Miami Airport:
Destination - Taxi Price
Downtown Miami - $29.07
South Beach - $41.93
Miami Beach - $38.80
Miami Metrozoo - $60.21
Miami Seaquarium - $40.45
Museum of Contemporary Art - $44.38
Doral Golf Resort and Spa - $33.15
Another frequently requested destination is Ft. Lauderdale Airport, which is approximately $86 by taxi.
It is easy to catch a taxi from the airport as they are all waiting there for you, but from another destination it is best to call and book in advance. It is possible for one to book various taxi services online. Anything from luxury taxicabs to express airport shuttles.
For a spectacular Miami experience, why not rent a Miami Airport Limo? They usually do not cost much more than a taxi and it's worth the extra cash to travel in style!
Taxi fares to & from Miami Airport (MIA)
Taxi Transfer Customer Reviews
Available Transfer Options